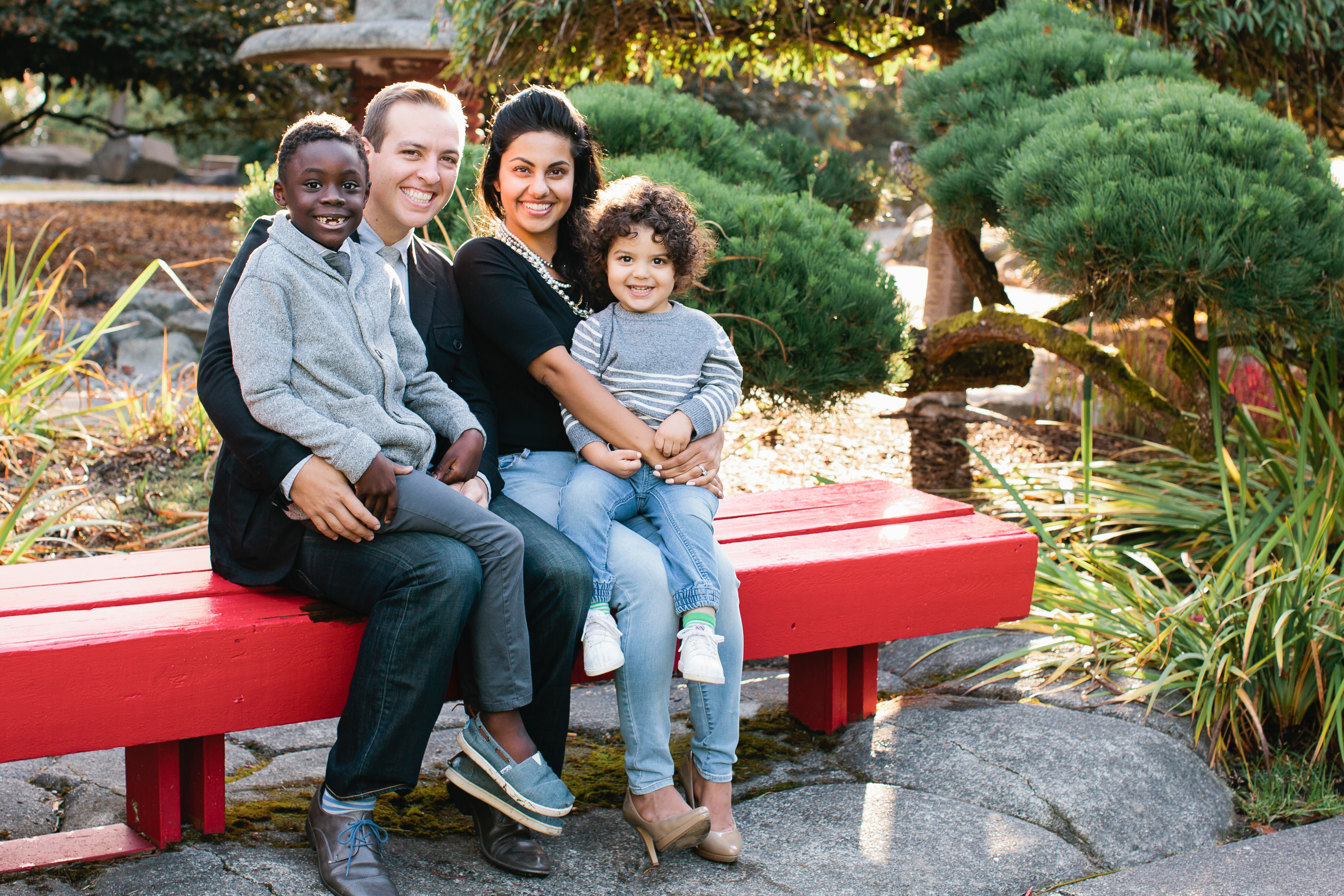 I'm a wife and mom of two boys via adoption and birth in the PNW. This space shares with you my honest learning, like how comparison will kill you or how I know it's ok that we aren't grand master goddesses or epic failures. I share my triumphs like setting unrealistic but hilarious goals with my kids or actually going on a date with my hunka-chunka husband. Mostly, it's my insights on womanhood spent chasing after Jesus, gathering precious friends to live a life that matters and rest that refreshes the soul. I'm navigating the choppy waters just like you, hungry to spend myself on a life that's more exciting than boxed wine and grocery store sushi.
I've always had a bleeding heart for women. It developed into walking alongside single mamas, teen mamas, sex industry workers, women in jail, sisters in brothels, and mothers living in the slums of Kolkata. It has been said that women are the most oppressed people group in the world and I believe that women, given the chance to thrive with Christ and others, will be the revolutionaries we've been waiting for.
I teach women's Bible study, Sip, and travel to speak at Christian women's conferences and events. I blog here at TiffanyBluhm.com, and have been featured on The Bible App, ScaryMommy.com, Deeply Rooted Magazine, Her-Best-Health.com, MyCrazyAdoption.org, WomenInMinistry.ag.org and am a regular contributor to South Sound Magazine and She Believes. My unconventional ministry outreaches have been featured in World Vision Magazine, Pentecostal Evangel, and StoryTeam.org.
My first book, Never Alone: Exchanging Your Tender Hurts for God's Healing Grace releases February 2018. Be first in line to read it by pre-ordering it on Amazon, Barnes and Noble, or Christian Book. Click here for all the details and links to preferred retailers.
My first video Bible study, Never Alone: 6 Encounters with Jesus to Heal Your Deepest Hurts launches February 2018. Bible Study Guides, Leader Kits, and the DVD set is available for pre-order.
Subscribe to stay up to date on my latest posts, studies and events.
I hang out mostly on Instagram @tiffanybluhm.