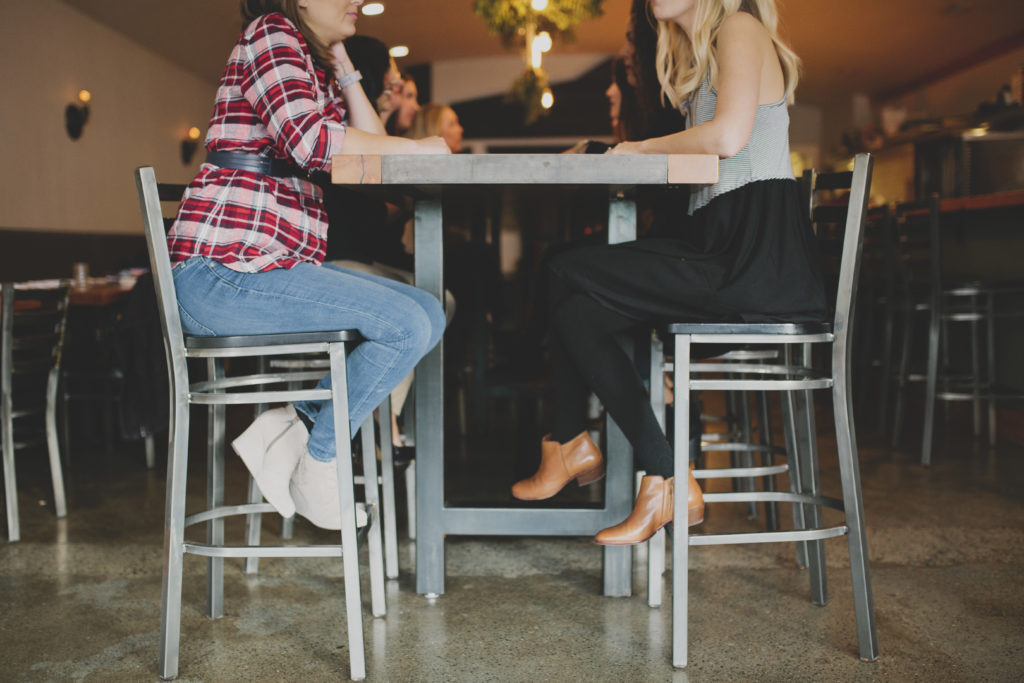 Sip and Savor is a women's ministry serving women in the Pacific Northwest. With Bible studies, parties, and retreats it looks to refresh and engage the soul of every woman seeking Jesus. Sip began in the fall of 2015 with a handful of women meeting to study scripture, feast on the finer things, and sip the night away. Since then, Sip has grown to over 100 women gathering on Sunday evenings at the Table.
Sip meets for five-week gatherings that span two hours. There are three gatherings per year. There are options to join women at both 4 PM and 7 PM to study scripture and dine with us.
To find out more information or register for an upcoming gathering click the image below.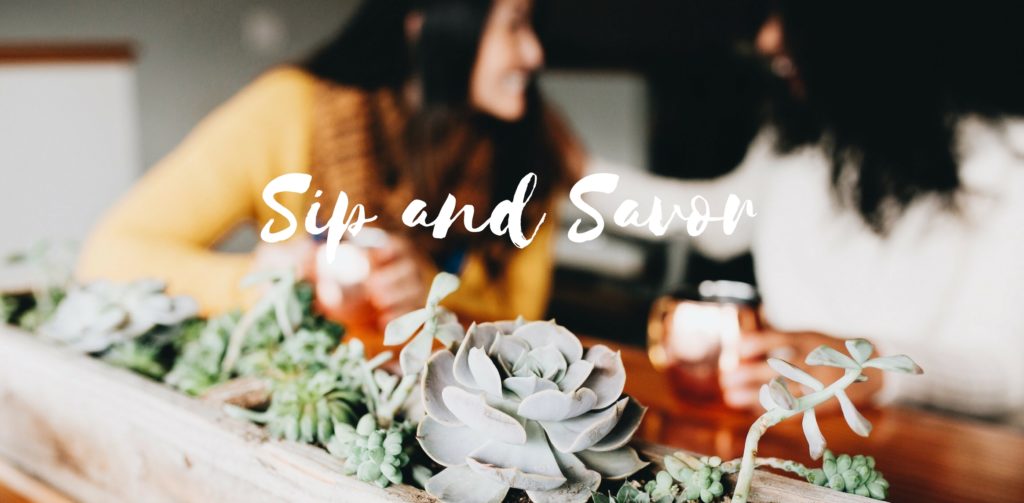 To join the Sip mailing list and find out about upcoming Sip Bible studies, summer Sip in the Garden events, and Sip Getaways click here.